2017 IT Brand Leader Survey Calendar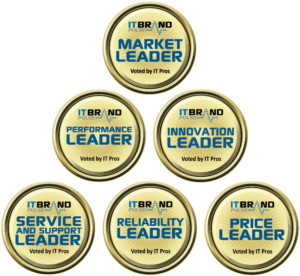 Listed below are the current IT Brand Leader surveys for 2017. Our surveys are voted by the global IT professional community and are non-sponsored and independent research.
Please note we may make frequent changes to the calendar as the product landscape changes, such as adding new categories and logistical reasons. If you would like us to consider a survey category, contact us.
Click on individual product category to view each Market Leader overview OR to see all 2017 survey results, click here. Title in RED indicates this survey is currently in progress. Results and links will be posted when voting is closed and results are validated.