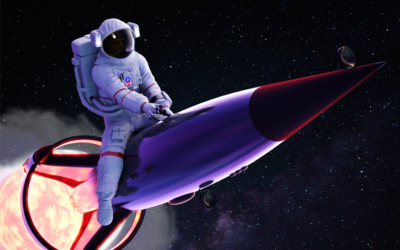 Backup operations are like opinions, everyone has one. We're sure this is true for AWS customers, but are they using AWS Backup, a service that was introduced only 3 years ago in January of 2019. Since we could only find a limited amount of AWS Backup press coverage,...
read more
What makes these Brand Leader award winners stand out…
Industry News | Alliances | Product Testing
Make an Impact with Product Launch Content
Stay connected with IT Brand Pulse!