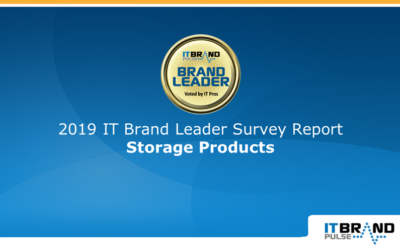 The independent, non-sponsored annual survey asked which vendors are perceived to be the market, price, performance, reliability, innovation, and service and support leader for 14 product categories. Congratulations Market Leaders! Dell EMC Flexes Brand...
read more
What makes these Brand Leader award winners stand out…
Industry News | Alliances | Product Testing
Make an Impact with Product Launch Content
Stay connected with IT Brand Pulse!